DR. VERTKIN'S CREDENTIALS
As an expert medical witness, Dr. Vertkin brings her experience to you from these world-class institutions.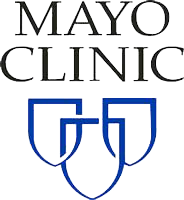 MAYO CLINIC HEALTH SYSTEM
Department of Gastroenterology and Hepatology; Inpatient Gastroenterology and Hepatology Hospitalist
2018 – 2019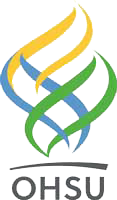 OREGON HEALTH & SCIENCE UNIVERSITY SYSTEM
Tuality Healthcare Department of Gastroenterology; Digestive Health and Surgery Clinic
2019 – 2020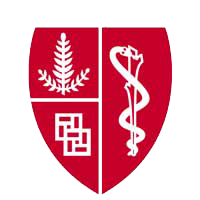 Stanford University School of Medicine
Fellowship in Gastroenterology
1988 – 1990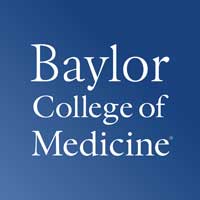 Baylor College of Medicine
Dr. Vertkin is an expert medical witness with more than 25 years of experience.
Dr. Vertkin earned her MD degree and residency from Baylor College of Medicine. She completed her Fellowship in Gastroenterology at Stanford University Medical Center. She has been a research consultant for Lilly Laboratories and a Principal Investigator for many leading pharmaceutical trials.
She has extensive medical-legal experience nationwide including medical file reviews and integration of the medical expert's testimony in several disciplines.
DR. VERTKIN'S METHODOLOGY
As an expert medical witness, most of Dr. Vertkin's legal case work is broken into six distinct parts:
— 1 —
Preliminary analysis and written or verbal opinion as to the merits of a case.
— 2 —
Detailed examination of medical records, literature search and production of a detailed report.
— 3 —
Deposition testimony.
— 5 —
Continued consultation and support.
— 6 —
Examination of the patient, if required.
Fees correspond to these segments and to the complexity of each case including the amount of records and research required.
Eight out of ten cases are typically settled outside of court after the deposition phase.
25 PLUS YEARS OF EXPERIENCE
FCVS AND VETPRO VERIFIED AND APPROVED
LICENSED IN SEVERAL STATES
EXPERTISE IN GASTROENTEROLOGY
DR. VERTKIN IS A QUALIFIED EXPERT MEDICAL WITNESS
My goal is to provide counsel with an opinion as to the strength of a case based on my considered medical judgment. You will want to know as early as possible whether a case has merit. If it does, we can dive deeper into the details and preparation for deposition and beyond. If it doesn't, I consider it to be my responsibility to inform you accordingly.
CONTACT DR. VERTKIN
For a consultation or more information, please get in touch.
Anna Feldman Vertkin, MD
Expert Medical Witness
Santa Fe, NM
(505) 660-2133
[email protected]
Guidance
Dr. Vertkin will provide an initial complimentary phone or video consultation to better understand what's at play in any given case. She can then go on the clock based on the outcome of that initial discussion.
She will also provide you with guidance as to the kinds of records required to make initial and deeper opinions and reports.