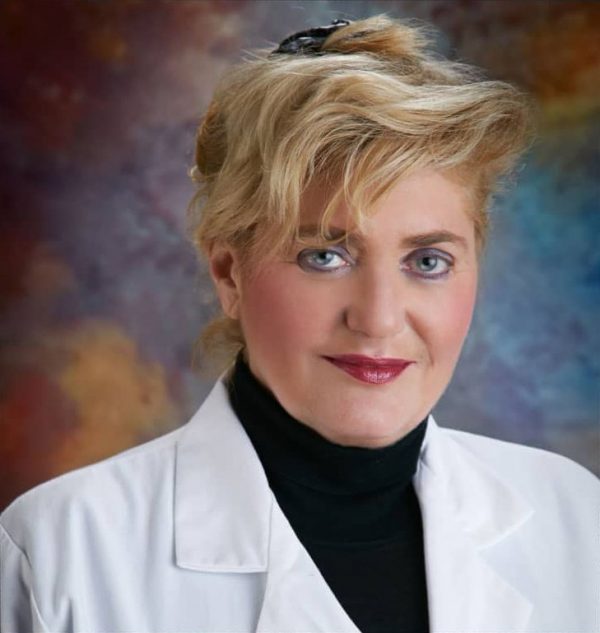 Anna Feldman Vertkin, MD
Expert Medical Witness Services
With more than 25 years of experience, Dr. Vertkin brings a wealth of knowledge to each case she receives.
Experience
Dr. Vertkin earned her MD degree and residency from Baylor College of Medicine. She completed her Fellowship in Gastroenterology at Stanford University Medical Center. She has been a research consultant for Lilly Laboratories and a Principal Investigator for many leading pharmaceutical trials.
She has extensive medical-legal experience nationwide including medical file reviews and integration of the medical expert's testimony in several disciplines.
Licenses
♦  FCVS and VETPRO Certified 
♦  Licensed in Multiple States
♦  Expertise in Gastroenterology and Internal Medicine
In addition to conducting efficient and productive upper and lower GI endoscopic procedures, Dr. Vertkin has developed skills and a dedication to attending to multi-symptomatic, chronic and often intractable patients.
The long-term care and management of these patients, many who also present with psychiatric symptoms, is challenging and has required Dr. Vertkin to acquire special training and understanding of psychopharmacology.
Dr. Vertkin has acted as an expert in several cases over the years although she is not a full-time witness. Please contact us for case availability.
Expert Witness Services
Dr. Vertkin provides counsel with an opinion as to the strength of a case based on her considered medical judgment. You will want to know as early as possible whether a case has merit. If it does, she can dive deeper into the details and preparation for deposition and beyond. If it doesn't, she considers it her responsibility to inform you accordingly.
All clients will receive an initial complimentary consultation to better understand what's at play in any given case. If you are looking for an expert medical witness, please contact Dr. Vertkin today.
DR. VERTKIN IS A QUALIFIED EXPERT MEDICAL WITNESS
Certified in Gastroenterology
MD IMLCC Qualified (Interstate Compact)
Vet Pro Profile Completed
Licensed in Arizona, California, Colorado, Iowa, Maine, Minnesota, Oregon, New Mexico, Wisconsin.
CONTACT DR. VERTKIN
For a consultation or more information, please get in touch.
Anna Feldman Vertkin, MD
Expert Medical Witness
Santa Fe, NM
(505) 660-2133
[email protected]