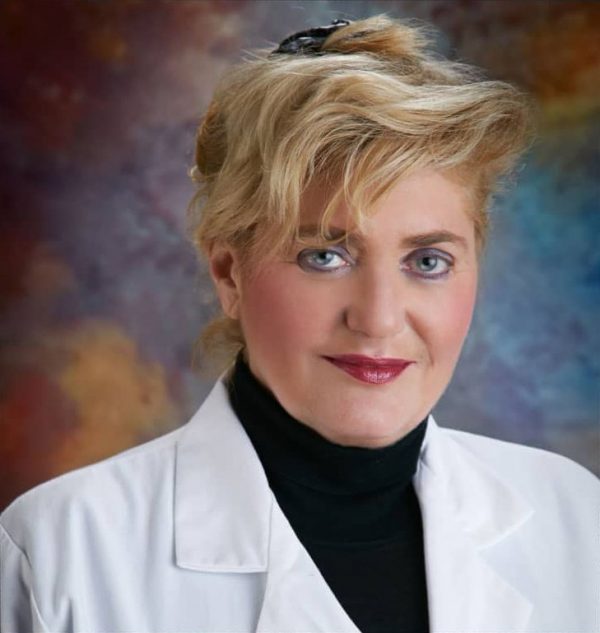 Representative Credentials
Expert Medical Witness Services
As an expert medical witness, Dr. Vertkin brings her experience to you from these world-class institutions.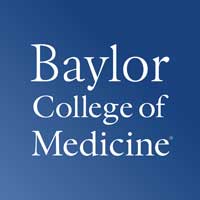 BAYLOR COLLEGE OF MEDICINE
Residency
1984 – 1987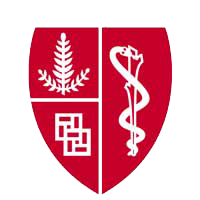 STANFORD UNIVERSITY SCHOOL OF MEDICINE
Fellowship in Gastroenterology
1988 – 1990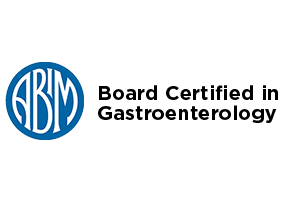 American Board of Gastroenterology
Licensed in:
Arizona, California, Colorado, Iowa, Maine,
Minnesota, Oregon, New Mexico, Wisconsin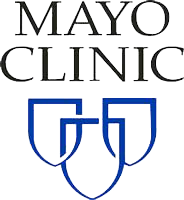 MAYO CLINIC HEALTH SYSTEM
Department of Gastroenterology and Hepatology; Inpatient Gastroenterology and Hepatology Hospitalist; 2018 – 2019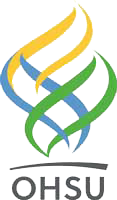 OREGON HEALTH & SCIENCE UNIVERSITY SYSTEM
Tuality Healthcare Department of Gastroenterology; Digestive Health and Surgery Clinic; 2019 – 2020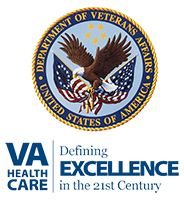 VETERANS HEALTH ADMINISTRATION
VA Sierra Nevada Health Care System; Inpatient Hospitalist, Department of Gastroenterology and Hepatology; 2015 – 2016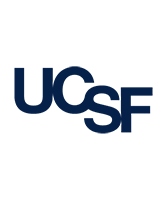 UCSF UNIVERSITY OF CALIFORNIA MEDICAL CENTER
Assistant Clinical Professor, Medicine; voluntary Clinical Faculty, Gastroenterology and Hepatology; 1992 – 2007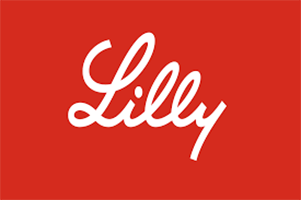 Lilly Laboratories
Research Consultant—Contract Investigator;
Duloxetine, antidepressant; Chronic pain management issues; 2003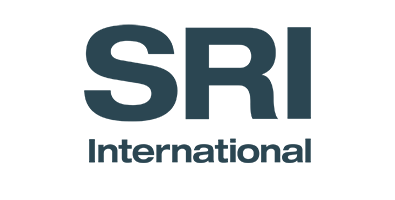 SRI International Stanford Research Institute
Research Consultant—Gastroenterology and Hepatology; Pharmacological focus while in Fellowship; 1989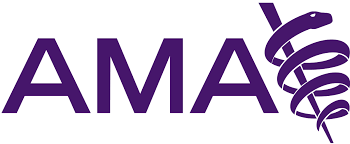 Physician Recognition Award of AMA and CMA with Commendation
For the periods of: 1988–1991; 1992–1995; 1996–1999; 2000–2003; 2003–2006
DR. VERTKIN IS A QUALIFIED EXPERT MEDICAL WITNESS
My goal is to provide counsel with an opinion as to the strength of a case based on my considered medical judgment. You will want to know as early as possible whether a case has merit. If it does, we can dive deeper into the details and preparation for deposition and beyond. If it doesn't, I consider it to be my responsibility to inform you accordingly.
CONTACT DR. VERTKIN
For a consultation or more information, please get in touch.
Anna Feldman Vertkin, MD
Expert Medical Witness
Santa Fe, NM
(505) 660-2133
[email protected]